Book An Invisalign Consultation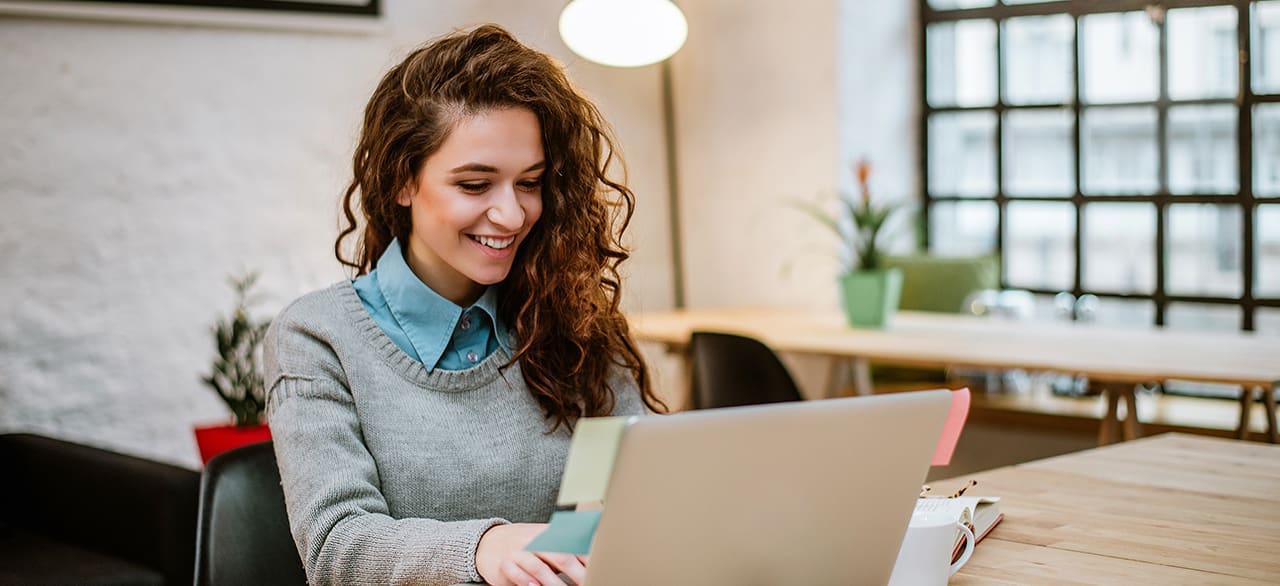 We invite you to book a no-obligation consultation North Vancouver to determine if Invisalign clear aligner orthodontic treatment is the right orthodontic treatment choice for you. 
Get Started Today with Invisalign in North Vancouver
To learn more about how Invisalign can help straighten your smile, complete the Book a Consultation form below and we'll contact you to schedule your introductory appointment.
Download Invisalign North Vancouver Feature Sheet
Download this convenient summary of Invisalign features and benefits from Straight Smile Centres.

Your Local Straight Smile Centre
To become a Straight Smile Centres Member Practice, dentists must have completed a minimum of 100 hours of Continuing Dental Education per year 3 years with a focus on clear aligner therapy and cosmetic dentistry. Members also exhibit a history of excellence in dentistry and strict adherence to the highest clinical standards.