Dr. Gilbert Lee is a multi-disciplinary general dentist who is committed to caring for his patients' smiles at Seymour Dental Centre, in the heart of North Vancouver.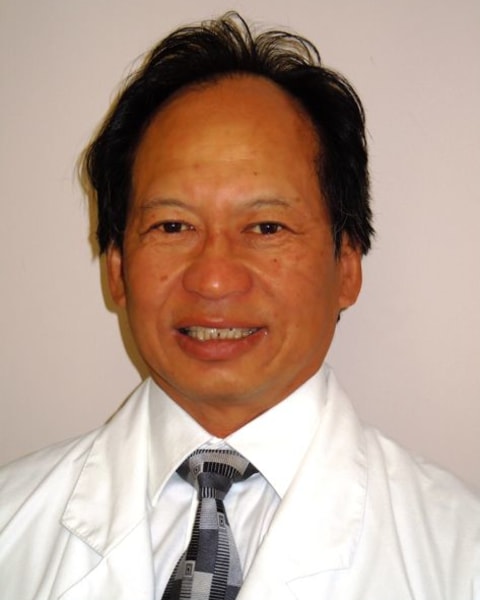 Dr. Gilbert Lee
General Dentist
Biography
Dr. Lee is originally from Toronto, Ontario. He earned an Undergraduate Degree from the University of Western Ontario in Biomedical Sciences in 1974.
He then did his Doctorate in Dental Surgery and Dentistry from 1974 – 1978 at the University of Toronto. He has over 35+ years of experience and is a multidisciplinary dentist.
Dr. Lee values all of his patients, and is known for doing "Herodontic Dentistry", he looks at what will be beneficial to patients long term and how important it is to save tooth structure and bone. Dr.Lee has been practicing in the North Vancouver area for all of his career.
He is an avid golfer, skier, loves the outdoors and he's quite the hockey enthusiast – he has a mini 'Hockey Hall of Fame' in his office.
He has coached a hockey team in North Vancouver many years ago, out of the Northshore Winter Club. His love for his hockey team (The Northshore Drillers) still lives on with all the great memories and stories he has to share.
The relationships he has built with many of his patients goes as for back as 40 years. His passion for dentistry still continues on, he loves what he does, and this is shown daily with his commitment to providing each patient with exceptional care and dentistry.