Endodontics is another term for root canal. By cleaning, sterilizing and permanently filling an infected tooth, our North Vancouver dentist can relieve your pain and even save the tooth.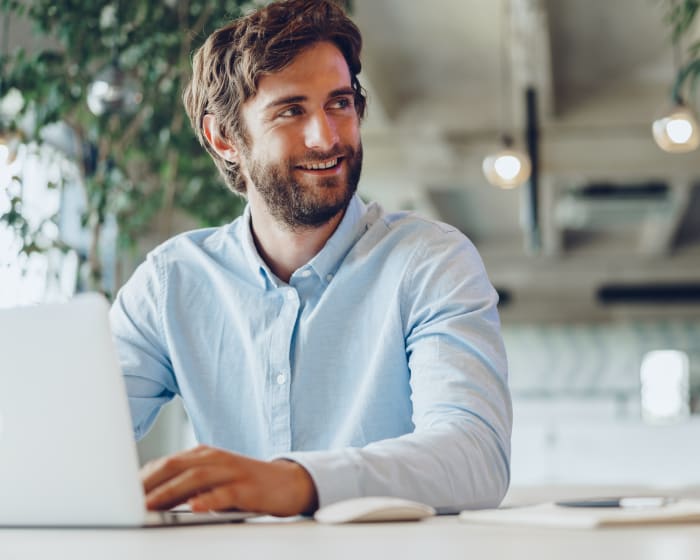 What is a Root Canal?
When a tooth is infected, it can cause tenderness or swelling in the surrounding area and be sensitive to both hot and cold temperatures.
Severe toothache pain can make eating and talking difficult, and an abscess may appear. 
A root canal is a dental procedure used to relieve these symptoms and repair the infection. In some cases, it can even save your tooth from needing to be extracted.
An infected tooth can cause pain and leave you susceptible to future oral health issues. With a root canal, we can save a damaged tooth, preventing the need for removal and more invasive dental procedures in the future.
The Root Canal Procedure
Root canals typically take two appointments with your dentist.
First Appointment
A very small access hole is is made in the top part of the tooth, so the dentist can use different files to find the canals and sterilize necrotic (dead) pulp tissue to eliminate infection. 
The top of the tooth is then sealed with a temporary filling. Based on the extent of the infection, you may be provided with antibiotics.
Second Appointment
At the second appointment, the small access hole is opened and the tooth will be filed and sterilized again. The dentist will fill the canals with special filling material to replace the tooth's nerve.
The tooth can then be filled with a permanent filling.
The Benefits of a Root Canal
With a root canal treatment, your dentist can help relieve painful symptoms, stop the infection in your tooth from spreading and prevent the need for an extraction. 
Most patients who require a root canal at Seymour Dental Centre are relieved to know they should not experience much pain or discomfort after the procedure.
Plus, their tooth is fully functional again and they are back to smiling and eating properly again shortly. 
If you are feeling symptoms that could be associated with an infected tooth, contact Seymour Dental Centre today.
Endodontic Specialists For North Vancouver Patients
When specialized care is required, we refer patients to DMD Endodontics & Microsurgery in Langley and Surrey  for root canal therapy and advanced endodontic treatment.